We have a large and growing portfolio of leading innovations, deep technology and entrepreneurial projects seeking investment. We follow professional, proven processes and you'll be kept informed at every step, being involved as much as you wish in the development process. We're ready to work with you to launch remarkable ideas to the world.
The innovate fund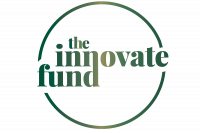 The Innovate Fund is a specialised proof-of-concept fund enabling the assessment, de-risking and delivery of a number of new deep-technology businesses emerging from Wellington UniVentures' development pipeline. Funds will be dedicated towards translating early-stage research through to commercial results.
Wellington UniVentures is seeking to amplify the commercial impact of Victoria University of Wellington's research by developing the Innovate Fund, an opportunity to contribute to supporting research translation with significant impact.
Find out more about the world-leading research that the Innovate Fund is supporting in this video and for further information here.
Booster partnership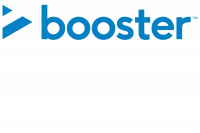 "We are excited to be an integral part in growing these innovative Kiwi ideas for the future benefit of New Zealand."
Learn more about the partnership here.
Mentoring opportunities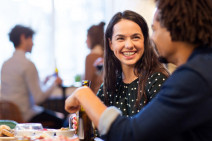 We know you have a wealth of experience, and we'd love you to share it!
Wellington UniVentures has a number of pipeline ventures that have development needs, which we seek external expertise to meet. You can see our key pipeline ventures here, and we encourage you to have a look in your areas of interest and see how you might like to get involved.
Wellington UniVentures is seeking individuals focused on contributing to the translation of world-leading science and technology research into tangible outcomes, supporting New Zealand's innovation talent base through mentoring and governance support.
Mentorship opportunities arise from time to time and range from governance and management mentorship through to industry-specific expertise and occasional founder CEO roles, all focused on helping research scientists develop their own commercial acumen and entrepreneurial capability.
See a full list of our partners and investment sources.
If you would like to discuss these opportunities please contact Anne Barnett