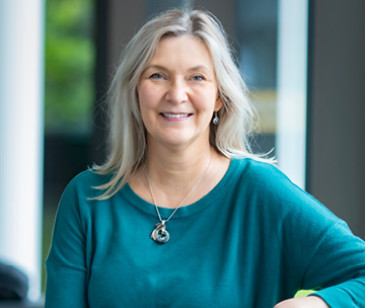 Email Ela Romanowska
+64 22 657 4753
LinkedIn Profile
As Senior Commercialisation Manager in our Environment & Engineering team, Ela is responsible for commercialising IP within the advanced materials and engineering fields, with a focus on sustainable outcomes. Ela works with researchers at Te Herenga Waka—Victoria University of Wellington to develop commercialisation pathways for new innovations, helping bring their research to the world.
Ela holds a Master's degree in Electronic Engineering from the University of Pretoria, is a Registered Technology Transfer Professional, and has over 20 years' experience working in deep tech research and commercialisation, including investment, start-ups, incubation and deal structuring. She has engaged across a range of products and services, from robotic games to off-grid power solutions, chemicals processing and diagnostic control standards. She enjoys supporting the development journeys of entrepreneurial researchers, fund managers and other commercialisation professionals.
Ela recently moved to New Zealand from South Africa where she worked as a Director of Innovation Support at Wits Enterprise. She also served as President of the Southern African Research and Innovation Management Association (SARIMA), and held appointments to government review panels and investment committees, among other things.
Although new to Wellington, Ela already feels at home among the surrounding mountains and sea, which she loves. Outside of work, Ela treasures spending time with her daughter, Refiloe.