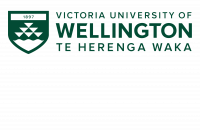 In 1899 Victoria University of Wellington welcomed four pioneering Professors who launched a formidable research culture, pushing boundaries and setting standards that have never wavered.
Visit the Victoria University of Wellington website.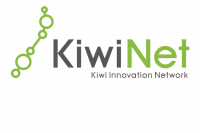 KiwiNet champions people who commercialise research by helping them to access the tools, connections, investment and support they need to create amazing new products and services.
To find out more about KiwiNet, visit their website.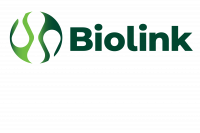 Biolink is a joint venture between Wellington UniVentures and Suzhou New Drug Incubator Life Science Co. Ltd, an incubator of Suzhou Shanghai Institute of Materia Medica. Aimed at supporting New Zealand deep-tech companies wishing to build a presence in China, Biolink works to enhance the flow of technology and partnerships between New Zealand and China, opening up scientific, technological and investment activities between the two countries.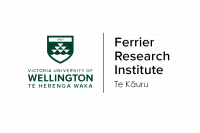 The Ferrier Research Institute's world-leading team of scientists tackle a broad range of applied chemistry problems related to issues such as health and wellbeing, and environmental sustainability. Their deep experience in synthetic carbohydrate and medicinal chemistry, synthetic and chemical biology, plant natural products and polysaccharide analysis means that much of the intellectual property (IP) they generate has strong commercial potential.
To find out more you can visit the Ferrier Research Institute website.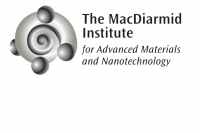 With a focus on addressing global challenges such as clean water, renewable energy and climate change, the MacDiarmid Institute for Advanced Materials and Nanotechnology collaborates with Wellington UniVentures for ongoing commercialisation opportunities.
For more information visit The MacDiarmid Institute website.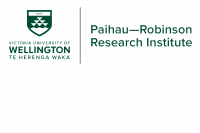 Robinson's team of expert scientists and engineers provide commercially relevant research to firms worldwide, supporting new product development and business growth. Wellington UniVentures works with Robinson to support them securing commercial research contracts and with sales of unique hardware technology.
Find out more visit the Robinson Research Institute website.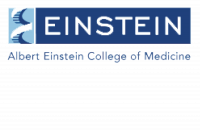 Wellington UniVentures, via our relationship with the Ferrier Research Institute, has an ongoing relationship with Albert Einstein College of Medicine. This successful, long-term collaboration has led to ground-breaking research with potential to treat diseases that affect humankind, including cancer, gastric ulcers and more.
Visit the Albert Einstein College of Medicine website.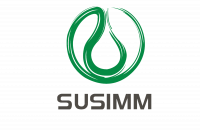 Shanghai Institute Materia Medica (SIMM) is a joint venture partner with Wellington UniVentures in Biolink, a commercial venture to explore commercialisation opportunities for deep technology from Victoria University of Wellington in China. For more information about this joint venture, please contact or Senior Commercialisation Manager International, Peter Lai.
Visit the SIMM website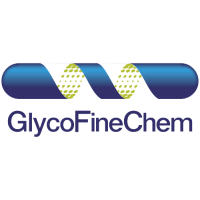 GlycoFineChem is an online fine chemical store that operates as an un-incorporated joint venture between Wellington UniVentures and Callaghan Innovation. It allows Ferrier Research Institute and GlycoSyn (a Callaghan Innovation business unit) to sell a range of high-quality speciality chemicals and natural products online.
Visit the GlycoFineChem website.

GlycoSyn (a Callaghan Innovation business unit) is an un-incorporated joint venture partner between Wellington UniVentures and Callaghan Innovation. GlycoSyn helps take client's drug candidates to the clinic through their experience in process and analytical development and current good manufacturing practice (cGMP). The joint venture allows Ferrier Research Institute to provide chemical route development and lab scale preparation as an additional offering to clients.
Visit GlycoSyn's website.