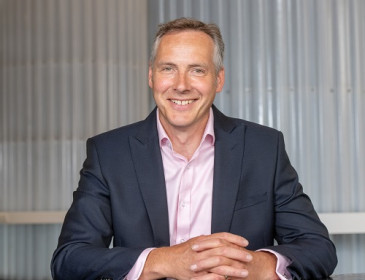 Email Matthew Nicholson
+64 22 015 9562
LinkedIn Profile
Matt joined the Wellington UniVentures team specifically to help Professor Emily Parker (from the Ferrier Research Institute) commercialise a 'fungal factories' project which involves the biological synthesis of a variety of natural compounds found in plants, fungi and other micro-organisms.
A molecular biologist with a particular interest in fungi and other eukaryotic micro-organisms (organisms with a nucleus), Matt was born in Manchester, England. He holds a Bachelor of Science (Hons) in Molecular Biology and a PhD in Molecular Genetics, both from the University of Manchester.
After graduating, he relocated to New Zealand to take up a postdoctoral research position with AgResearch, where he focused on how fungi and other microbes could be used to stop methane being produced by livestock.
Following a nine year break from the lab to work in sales, he's excited to be working in the world of science again, and is passionate about synthetic biology and the potential of Professor Parker's project to have real impact in the world.