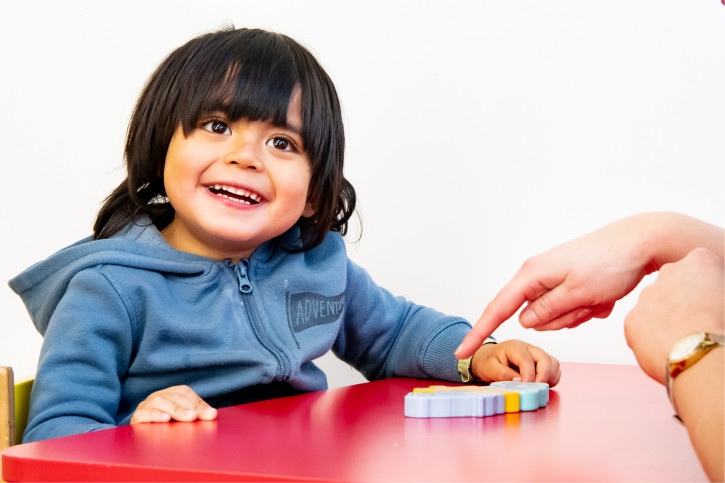 Children with autism can be reliably diagnosed before the age of two, with some behavioural symptoms showing up even before the age of one. Early intervention greatly helps children with autism to develop engagement, communication and social skills. The Autism Clinic from Victoria University of Wellington was formed with the goal of developing and evaluating best practice guidelines for early intervention strategies in New Zealand.
The Early Start Denver Model (ESDM) is a play-based behavioural therapy which has demonstrated the potential for improving engagement, communication, and imitation. Using this model, the Autism Clinic assists families with children under the age of five who have been diagnosed with, or suspected to have, autism. During the course of providing these therapies, the Clinic also undertakes valuable research on their effectiveness.
Qualifying children were initially funded for one term of behavioural therapy, and many parents were happy to pay for continued therapy after the first term was completed. However, the Autism Clinic did not have a fee-based system in place in the early stages. Wellington UniVentures helped the Autism Clinic to develop a price model for the various therapies that would cover costs while still being affordable for families—allowing the therapy to continue for longer. Wellington UniVentures also assisted with client invoicing and receipt of payments, along with helping to develop the Autism Clinic's business plan.
At a glance
Certified therapists
All services are delivered by a team of experienced and certified ESDM therapists.
Range of services
Services provided by the Autism Clinic include one-on-one sessions between the therapist and child, parent coaching, and kindergarten or preschool visits.
Collaborative approach
The Autism Clinic has valuable partnerships with Autism NZ, the Autism Intervention Trust, and the IHC Foundation which enables everyone to work in collaboration with each other to achieve their common goal of helping children with autism.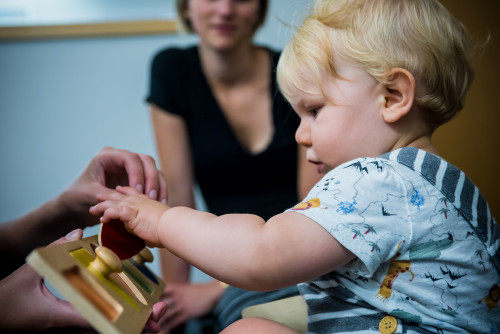 In more detail
As the Autism Clinic continues its research into developing best practice guidelines for New Zealand, its aim is to reach more families in need of this valuable service. Wellington UniVentures' business development support has helped it to create a sustainable model which could be expanded to other regions of the country.
In order to further develop its reach, the Autism Clinic—with the help of Wellington UniVentures—is looking to engage with the Ministry of Education and the Ministry of Health to gain additional funding, and to continue building key relationships with other organisations within the autism, educational and disability support sectors.
For further information, visit the Autism Clinic website or contact the Wellington UniVentures staff member below.