Wellington UniVentures supports our projects by connecting them to a variety of investment sources to support their growth towards creating impact. Our team has a deep understanding of the funding sources available. Contact one of our team leaders to catch up for a coffee and a chat: Kathleen Wright (Social & Creative), Janice Cheng (Health & Wellbeing) or Jane Evans (Environment & Engineering).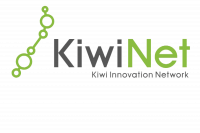 KiwiNet champions people who commercialise research by helping them to access the tools, connections, investment and support they need to create amazing new products and services. Find out more about KiwiNet here.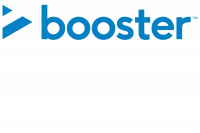 New Zealand Innovation Booster is helping to unlock investment opportunities in world-leading research and technological advancements. Find out more about Booster here.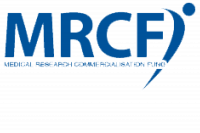 Providing dedicated investment funding to support the commercialisation of early-stage medical research discoveries originating from member institutes.
Wellington UniVentures has a relationship with the Medical Research Commercialisation Fund (MRCF) via our work supporting the commercialisation opportunities originating from the Ferrier Research Institute at Te Herenga Waka—Victoria University of Wellington.
MRCF is managed by Brandon Capital, the largest life science investment capital firm in Australia-New Zealand. Brandon Capital are also a recognised Callaghan Innovation technology incubator. To find out more information contact Janice Cheng.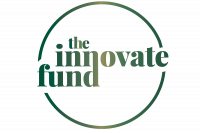 The Innovate Fund is a specialised proof-of-concept fund enabling the assessment, de-risking and delivery of a number of new deep-technology businesses emerging from Wellington UniVentures' development pipeline. Funds will be dedicated towards translating early-stage research through to commercial results. Find out more here.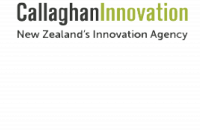 Callaghan Innovation is New Zealand's innovation agency. They activate innovation and help businesses grow for a better New Zealand. Find out more information here.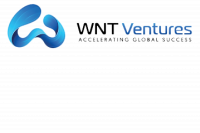 WNT Ventures is a technology incubator with a clear goal. To accelerate innovation and build global companies. Find out more information here.

Wellington UniVentures' extensive local and global networks cover a range of private capital options, including angel investors, seed funds, venture capitalists and technology incubators. We have relationships with organisations including Pacific Channel, an Auckland-based seed fund specialising in deep tech; Innovyz an Australian incubator; and Matu Fund, a New Zealand-based deep-tech seed fund.